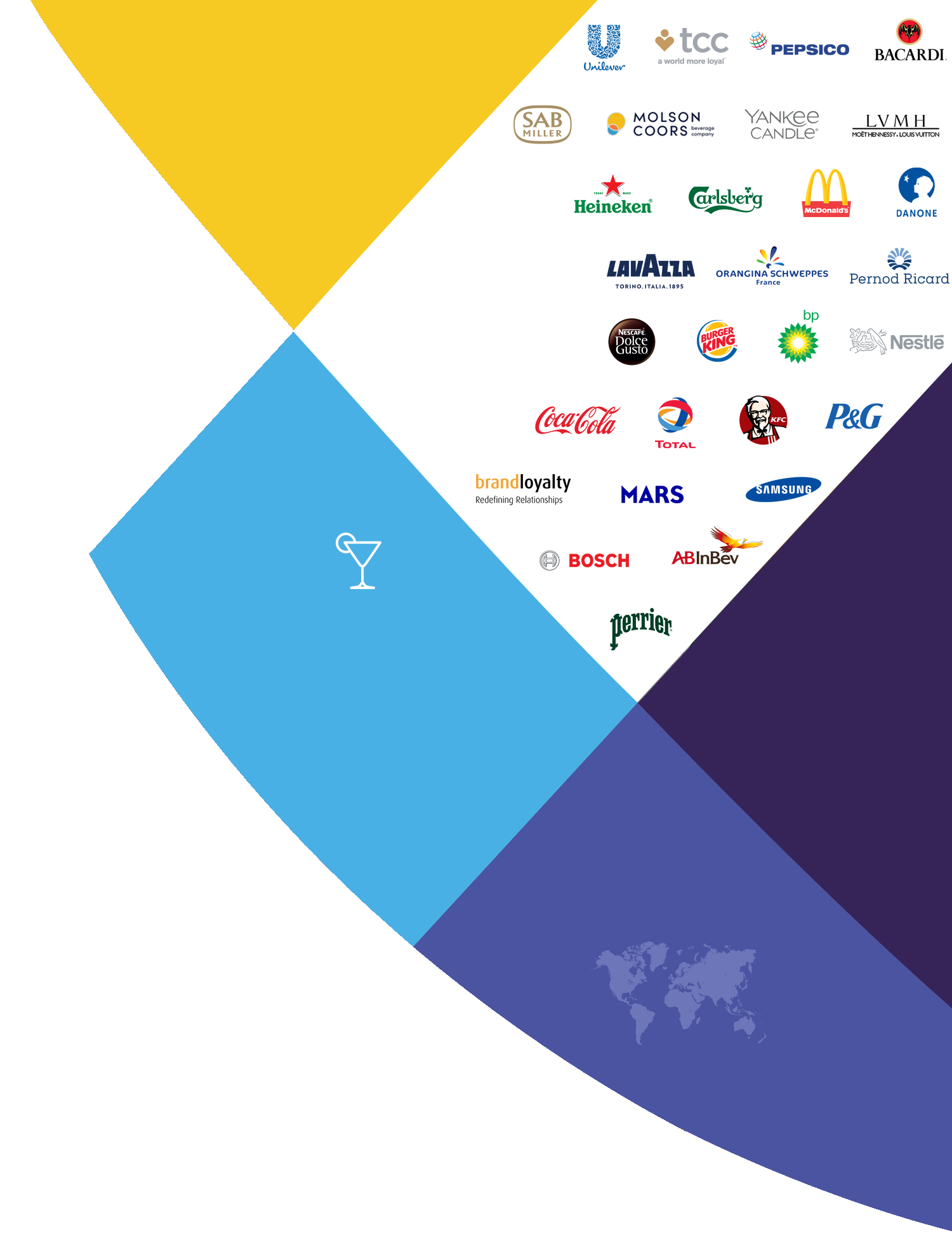 More about Arc
Arc's name comes from its home town Arques, located in the north of France. Today this site is considered to be one of the main glass producer in the world. The group's head office and the research and development department can still be found there. Over time Arc has grown from a regional company to an international company, manufacturing and distributing its products on all continents with production sites in China, the United Arab Emirates and the United States.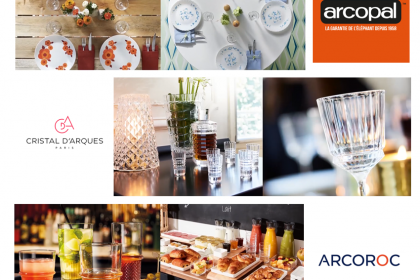 Chef&Sommelier is the brand name of French gastronomy and wine. It offers innovative, elegant and pure collections that decorate tables that are as traditional as they are audacious. It offers tableware that ensures excellent service and a tasting worthy of the name.
Arcopal has been in existence for more than 60 years worldwide. 2 words are enough to describe it: simplicity and solidity. This brand stands the test of time with trendy designs, while offering incredible resistance.
Cristal d'Arques Paris is, as its name suggests, the embodiment of the French art of living: brilliant and resistant collections that will satisfy the pleasure of a beautiful table with contemporary collections, thanks in particular to the Krysta.
Arcoroc supports professionals by offering them innovative, practical and resistant products for intensive use. The aim of this brand is to sublimate the requirements of a meal, without compromising the use, resistance and safety of the employees using these products.
Luminarc is the everyday brand: the collections aim to be functional and original. The brand mixes patterns and colors to be both trendy and resistant. It represents conviviality, pleasure and practicality. It is the first brand of the ARC Group, present today in more than 160 countries.