Your brand Your logo Your glass
Arc Customised Glass designs and manufactures the best tailor made solutions for marketing, promotion and branding.
Arc Customised Glass, your supplier.
Where do you want to start ?
From the manufacturing of products, creation of designs, decorations or packaging know-how, all our processes gave Arc an innovation edge.
Global partner
Local manufacturer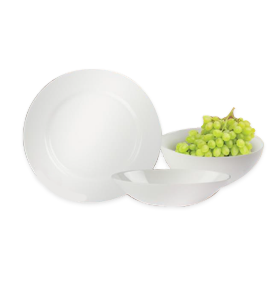 Indomaret
One of the biggest chain of convenience stores in Indonesia with more than 10,000 outlets.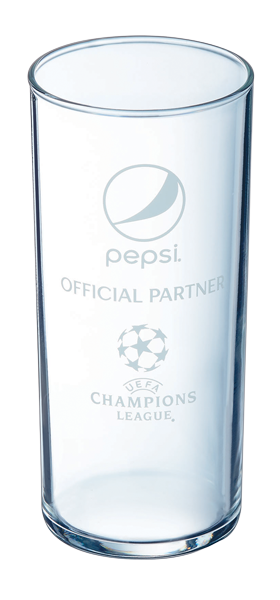 PepsiCo
A multi-national company offering a complete range of food/beverage products, including brands such as Pepsi or Lipton Ice Tea.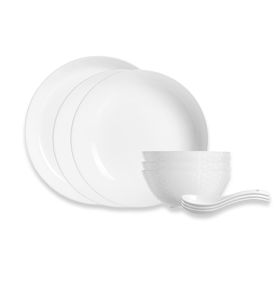 Jidi
A leading gift distribution company in China. Jidi has a national wide distribution network, covering more than 20,000 gift cooperative…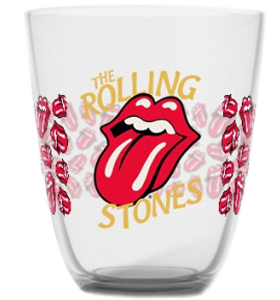 Quick
is a chain of hamburger fast food restaurants founded in Belgium, with around 400 restaurants today.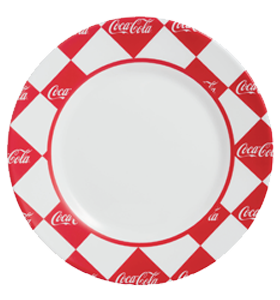 CCHBC Hungary
Coca-Cola Hellenic Bottling Company Hungary is a proud member of the Coca-Cola HBC Group.
Latest News
Discover our latest news: innovations, major events, important dates and other topics that may be of interest to you.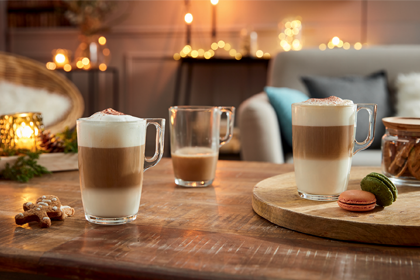 Find out why hot drinks are so successful this year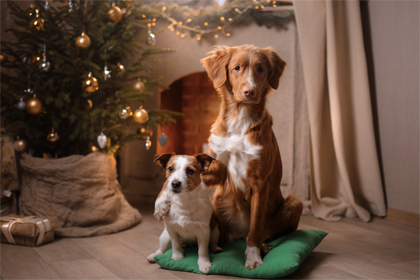 Find out why the pet food market is currently growing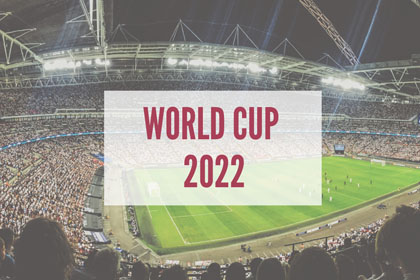 Customized glass to promote your brand during the 2022 Football World Cup
Find out how glass can help companies build brand awareness and image during the 2022 soccer world cup.