In recent years, we have seen a return to basics in the habits of end consumers. Indeed, we observe in Arc B2B a trend towards beauty and goodness (sustainable, both in terms of time and in favor of the environment). So the question arises as to how this trend can enable a brand to stand out and improve its image as perceived by customers? Glass, a product with high added value, is undoubtedly one of the solutions.
It is important to know that glassware has, for the final consumer, a perceived value 5 times higher than other promotional concepts, because :
Glass improves brand image
It improves the brand image: original and innovative, it allows the complete personalization of the product, from the shape to the decoration.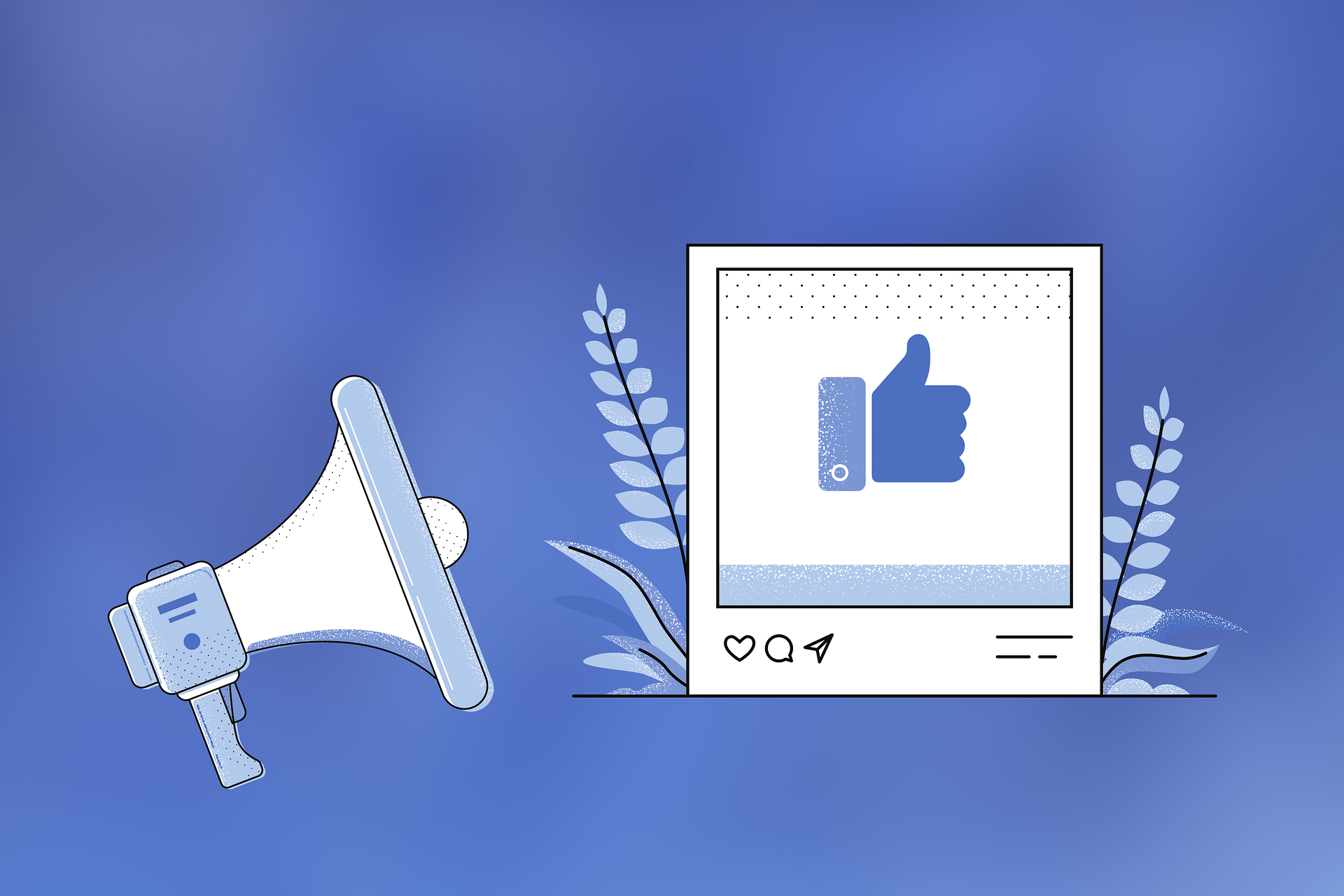 Glass is a long-term item
It is a durable item since it is reusable, practical and recyclable unlike other materials such as plastic for example. Add to that the increase in the number of people buying in bulk, and glass is definitely a product of the future for the end consumer. An ideal gift for all budgets, and what better than an everyday product to be sure to be seen every day by your target?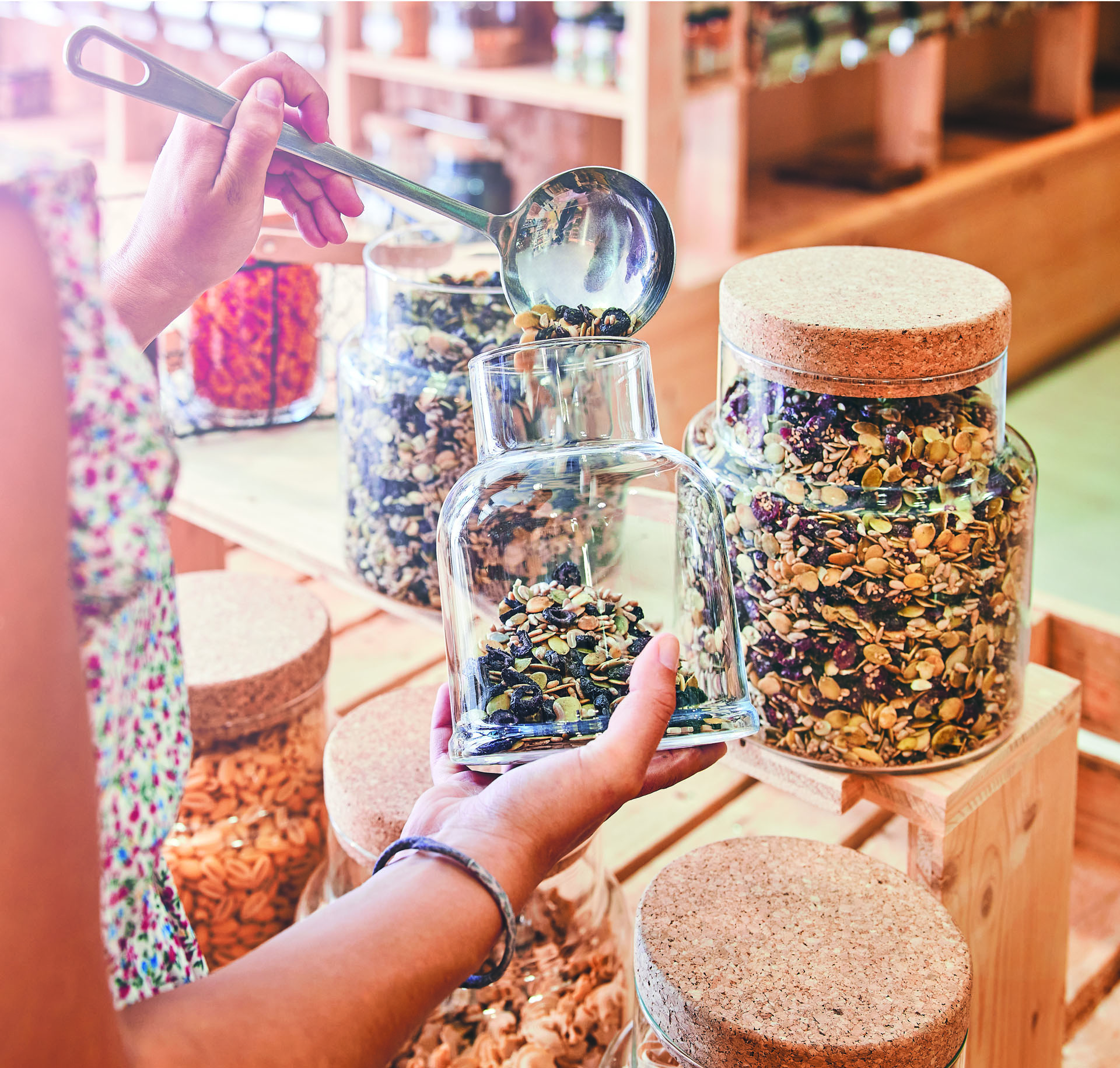 Glass increases sales
A traffic and turnover booster in stores as well as in restaurants or bars, allowing up to 20% increase in sales! Arc B2B offers you for example the implementation of loyalty programs concerning collectable items by the final consumer, inciting him to come back to see you regularly at the point of sale.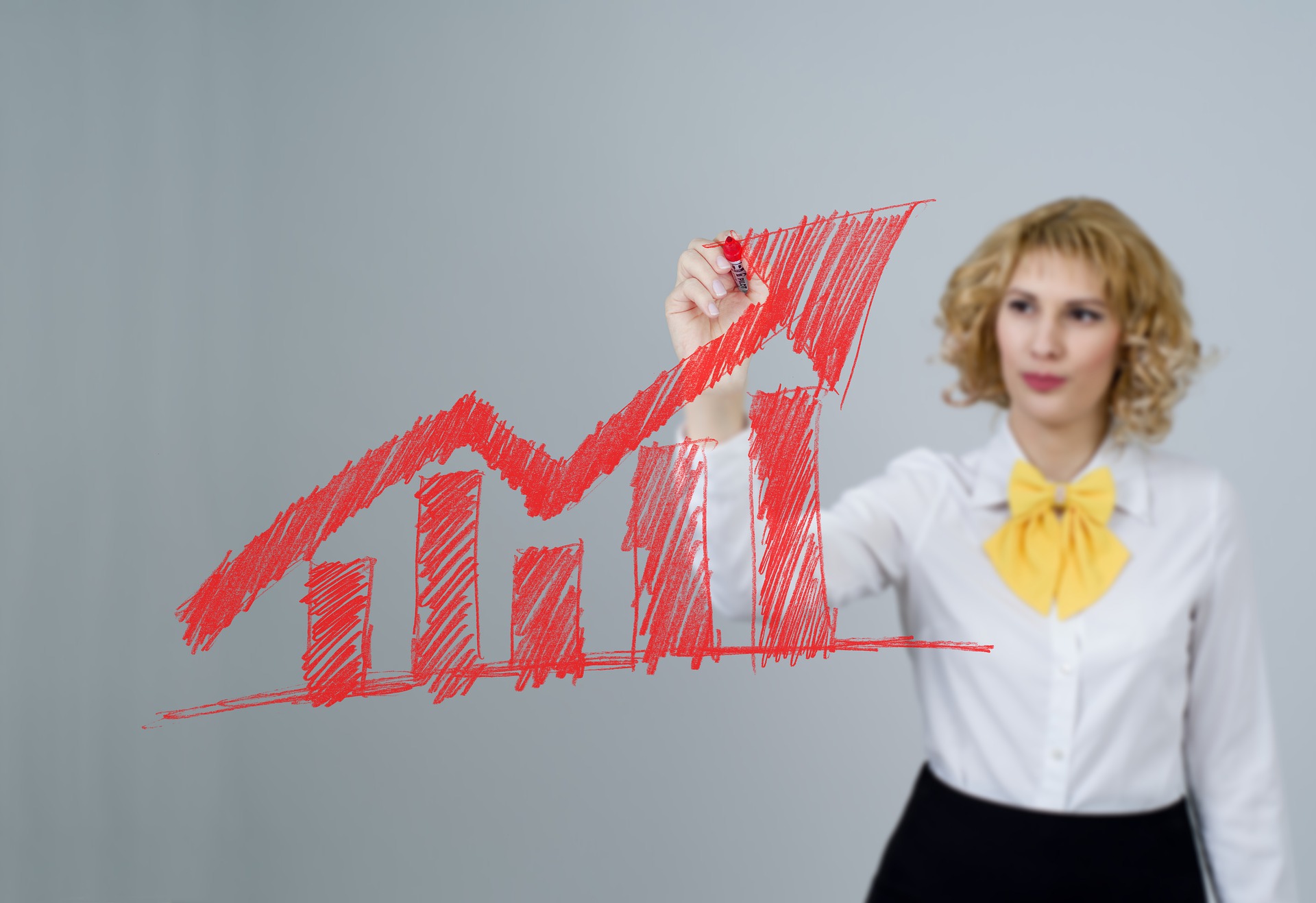 Glass provides a solution for every need
Glass at Arc B2B is not only for drinking: plates, storage boxes, candles… Our glass industry experts can help you find the right solution.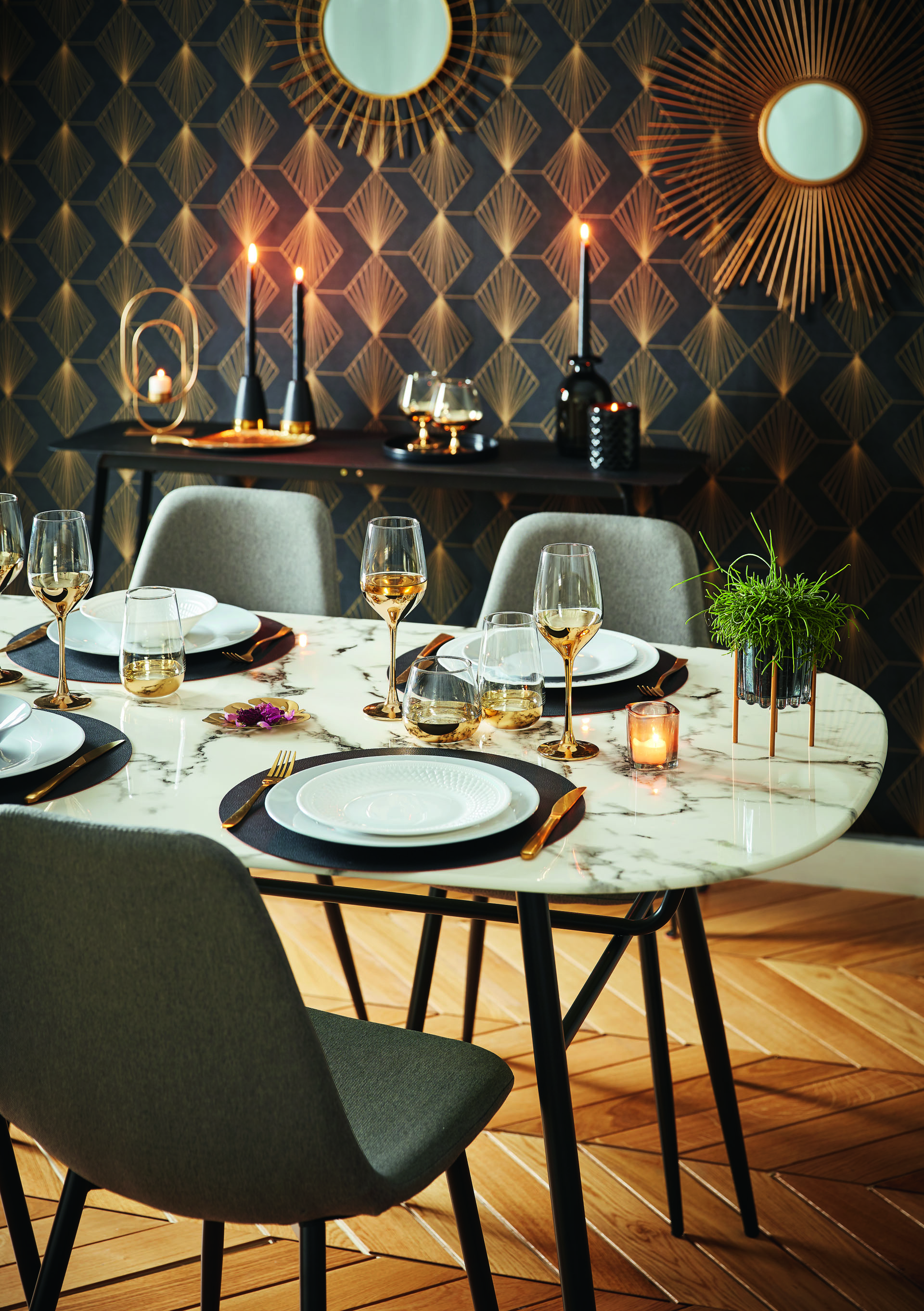 Glass is an eco-responsible product
A fast production thanks to a local supply, Made in France. Arc is a company that guarantees respect for the environment from production to delivery!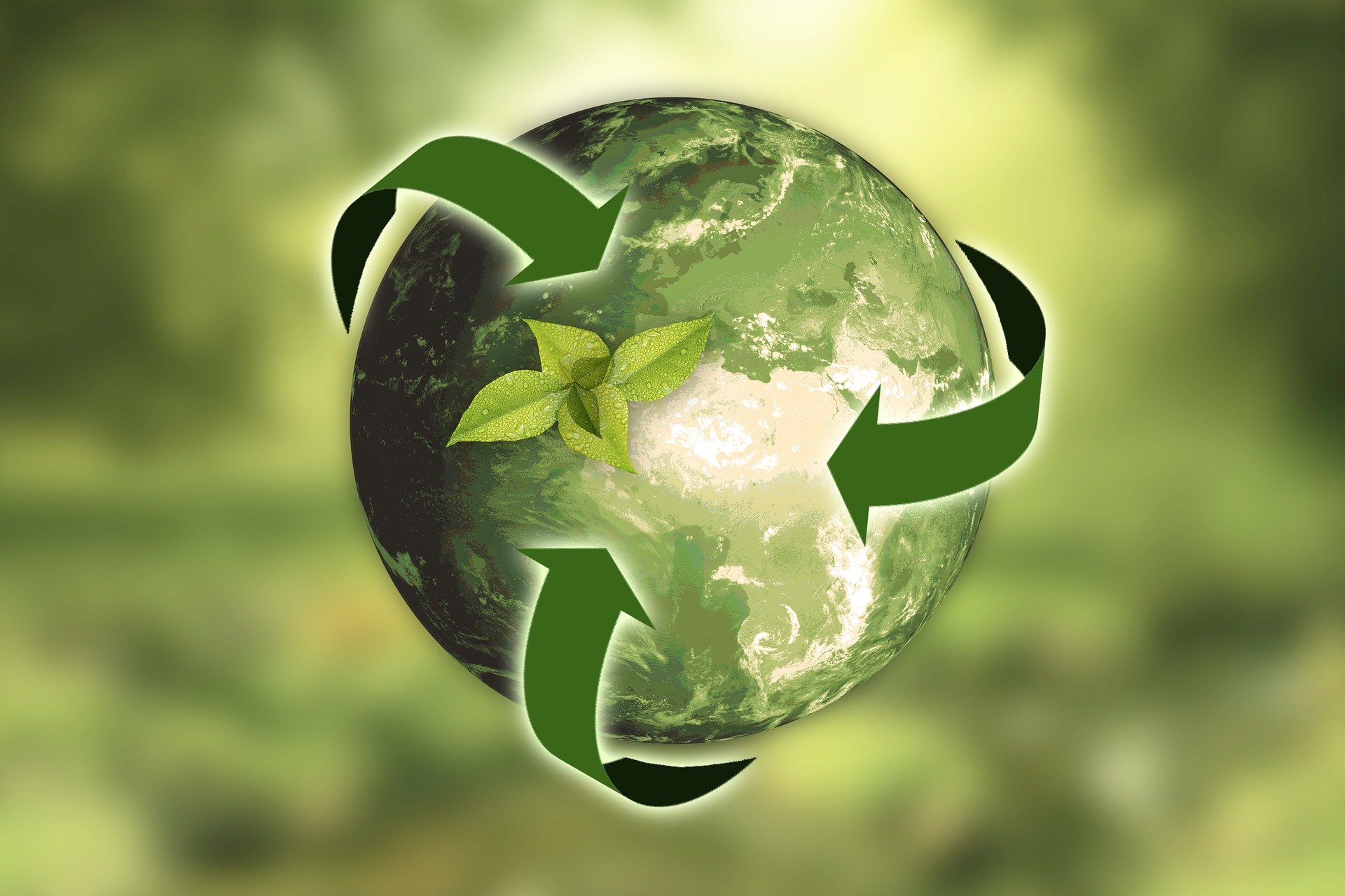 Thanks to these different qualities, glassware remains among the TOP5 most effective promotional gift ideas! Do you have a similar project? Please contact us!