More than a simple trend, bulk and take-away sales, a market that is growing by 8%, are today a way to reduce food waste. Indeed, facing the massive use of food packaging unnecessarily thrown in the trash, consumers see in bulk a way to contribute to the ecology and save money. Whether it is almonds, rice, pasta, or coffee, many products can now be bought in bulk in food stores by customers to store them in their own containers.
There is also a growing trend for glass storage jars that meet the consumer awareness of zero waste, zero packaging and bulk purchasing.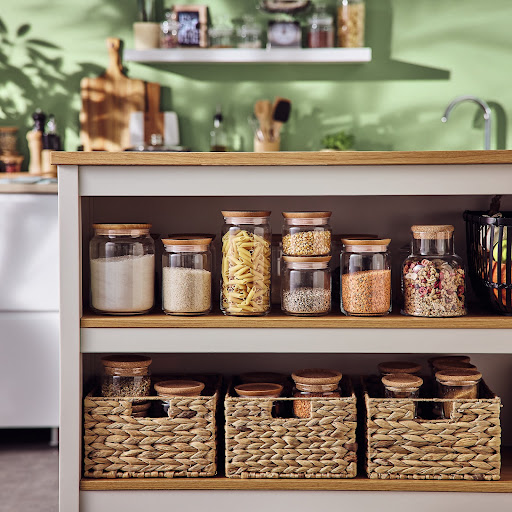 In the same spirit, many restaurants and take-away companies now offer consumers to bring their own containers to pick up their orders. This is a way for these brands to reduce their waste, whether it is food or packaging related.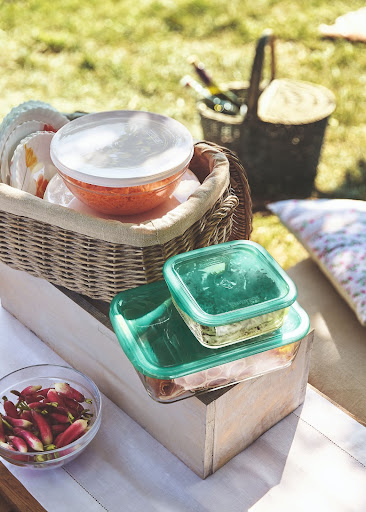 Arc B2B will help you develop your own custom glass storage solution that reflects your brand.
Want to know more? A similar project? Do not hesitate to contact us so that together we can create the glass article best suited to your needs.