A major criterion of choice for 70% of French consumers, what does "Made In France" really mean? In many countries, French origin is associated with the French art of living, synonymous with quality and creativity.
Awarded after a certification process run by AFNOR, the "Origine France Garantie" label certifies that the product takes its essential features in France (conception, design and manufacturing), and that at least 50% of the unit cost is French.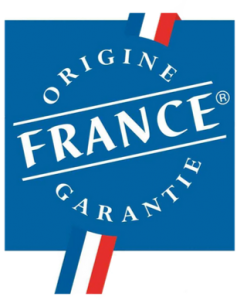 According to a study by IPSOS, this label inspires confidence for 79% of consumers and gives the assurance that the product is mainly made in France for 83% of them.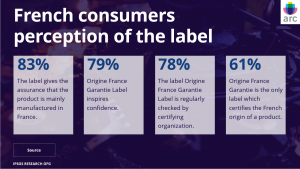 Arc France has obtained this label for all the Made In France collections of the 5 brands of the group: Arcopal, Chef & Sommelier, Cristal d'Arques Paris, Luminarc and Arcoroc.
Arc B2B ensures you the guarantee of a French product with the presence of this label "Origine France Garantie" on the packaging of your products.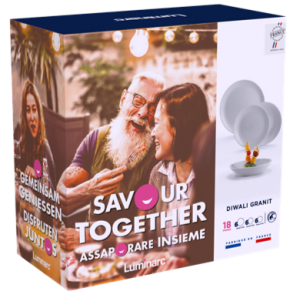 Do you want to know more about it or develop a project around this label? Contact us!