Dear fans, the countdown has begun! In 8 months, we will be able to see the wonder and smiles of soccer fans at the World Cup, which will take place in Qatar from November 21st to December 18th 2022. For this 22nd edition, the potential television market has been estimated at 3.2 billion viewers. A season that still looks promising and full of surprises. 
This year, 32 teams will compete in the stadiums of Qatar, which is preparing to welcome players from around the world. The opening match and the final will be held at the Lusail Iconic Stadium. There are currently 14 teams that have qualified for this World Cup, including Germany, Denmark, Brazil, France, Belgium, Serbia, Spain, Croatia, Switzerland, England, the Netherlands, Argentina and Iran.
The World Cup is the opportunity to create personalized products in your image in collaboration with Arc Customised Glass, on the theme of soccer: beer glass, water glass, conservation boxes or any other unique shape, it is the right time to attract or retain your customers.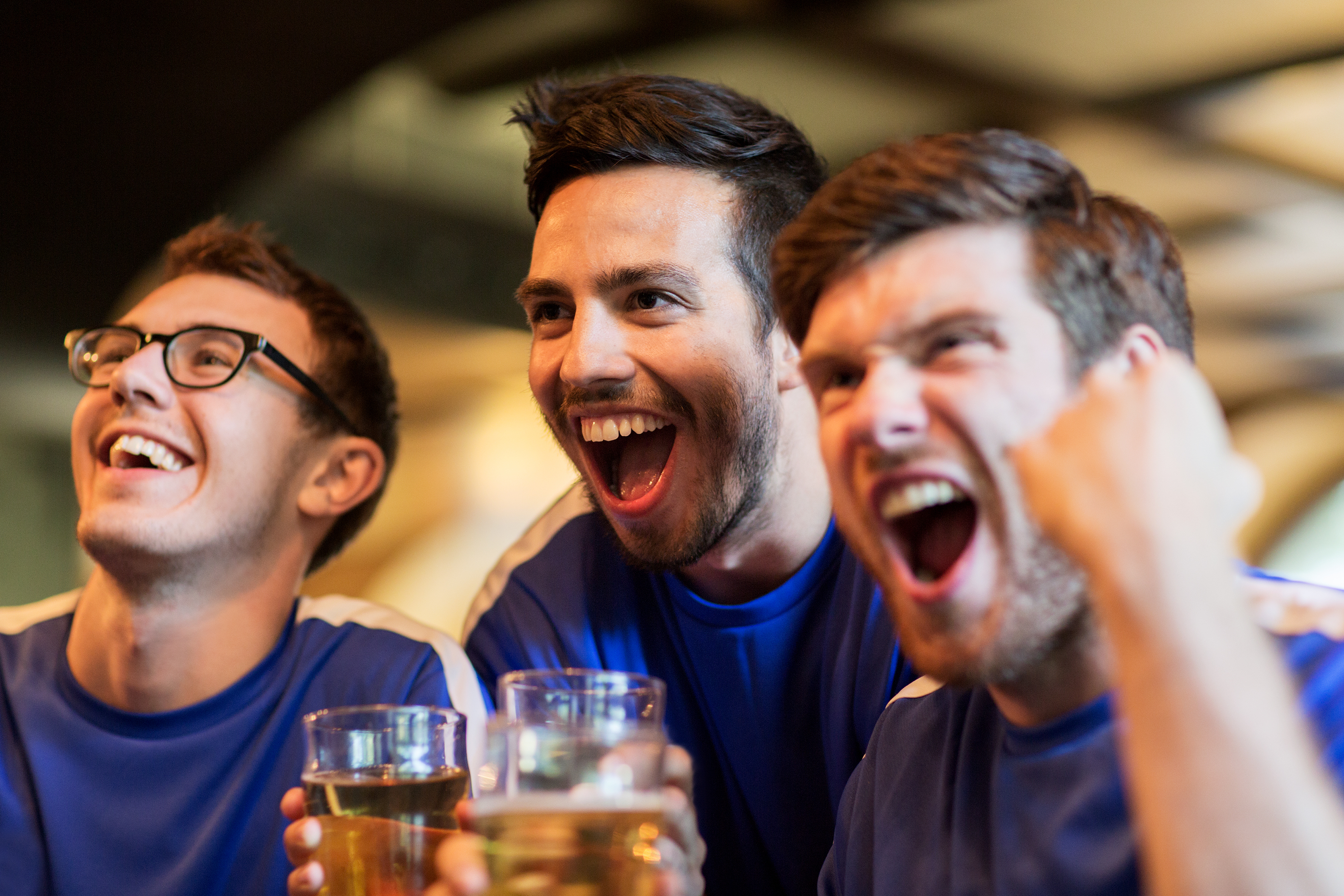 Indeed, beyond the fact that the World Cup is an international sports competition that brings people together, generates joy and unites fans and supporters, it is also a high-profile event that brings together many viewers. This is an opportunity for brands to take advantage of this tournament to make promotional offers or advertising products that will interest children and adults alike and get a great return on investment. 
Apart from drinking in bars, many people watch the games at home with their family or friends. And on this occasion, the French declare to consume more aperitif products, beers or pizza. We note an overconsumption of beer by 30% during the World Cup, 23% for non-alcoholic drinks and 15% for chips.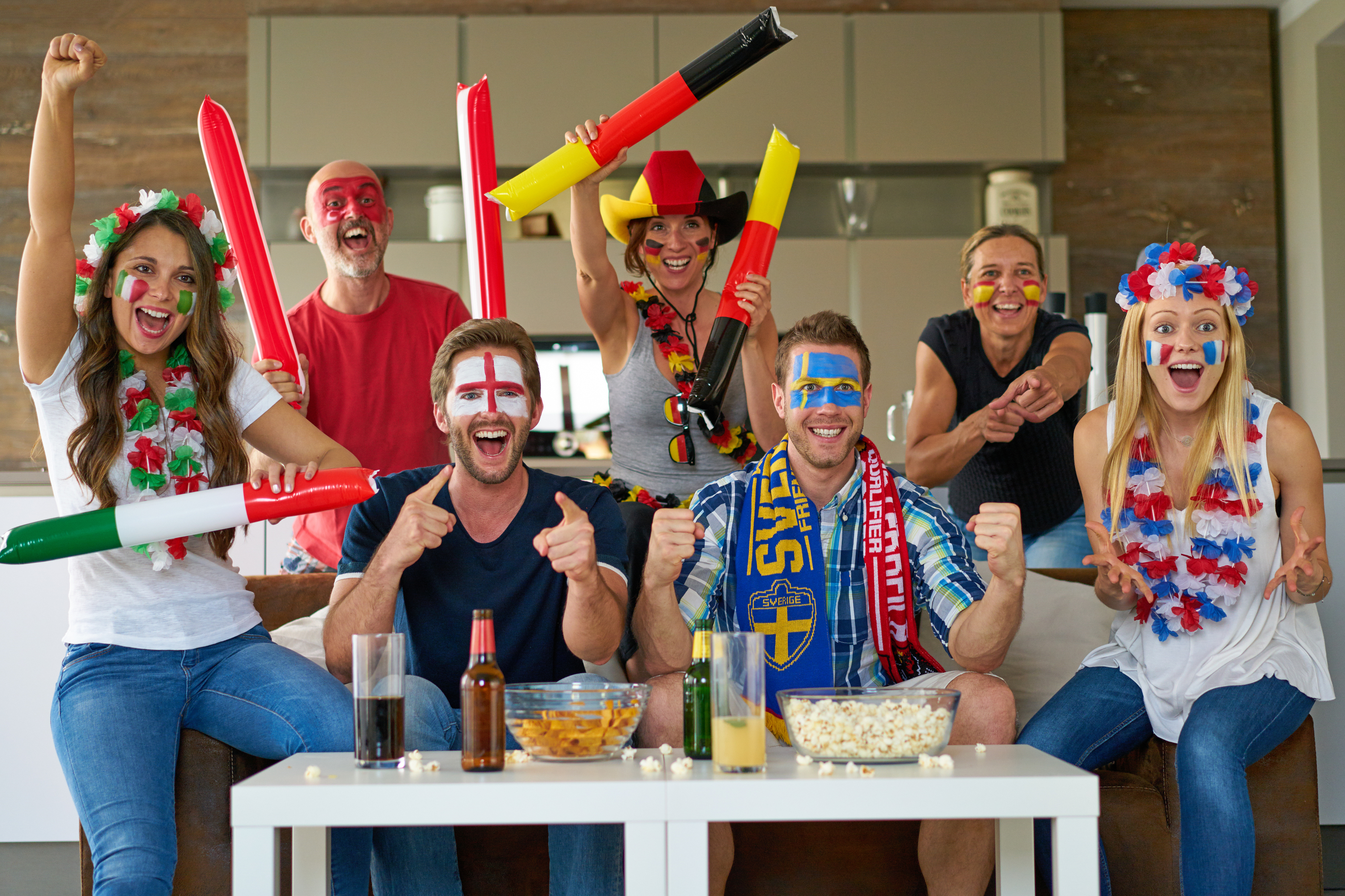 So don't wait any longer! Take advantage of the World Cup for your loyalty operations and boost your sales on the occasion of this great event. At Arc Customised Glass, we help you to develop personalized items that best meet your needs to make your operation a success! Would you like to know more? Do not hesitate to contact us!