Welcome to this article dedicated to opal, and more precisely culinary opal. We are going to introduce you to the advantages of this innovative material that will satisfy your customers and improve your brand image, no matter what your business is.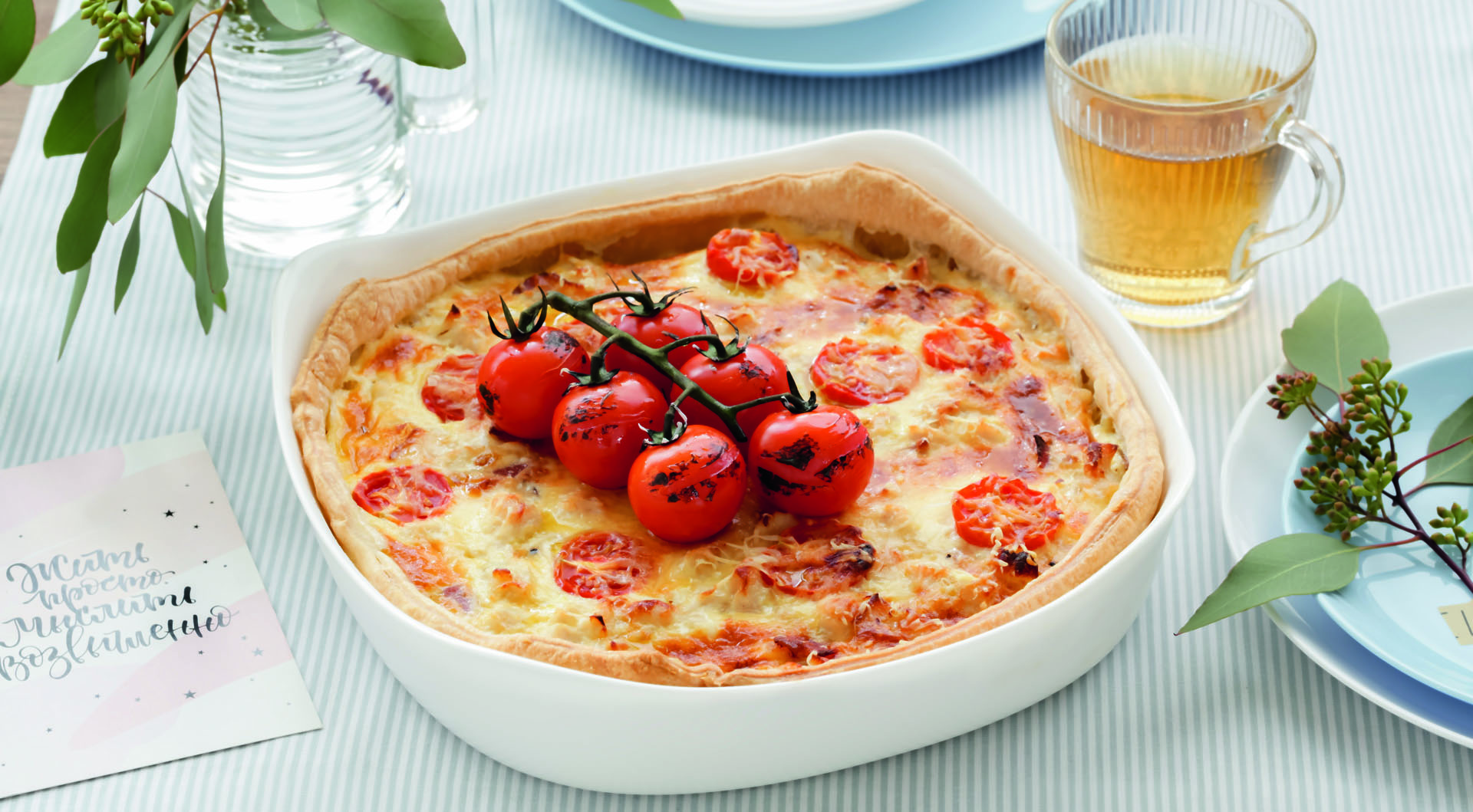 What is opal?
Families have been using pure white opal products since 1958. Appreciated for its resistance and its many advantages, the opal produced by Arc is particularly adapted to the needs of everyday family life. For some years now, it has even been possible to obtain a colored opal product. 
We will first present the advantages of opal compared to other materials:
Opal is a healthy product
Opal is a healthy and non-porous material, which prevents bacteria from getting into it and makes it particularly easy to clean. 
Opal is a resistant product
It is a "tempered" product: this means that it is cooled very quickly during the production process, after being heated, to increase its resistance to shocks. It becomes up to 5 times more resistant than ordinary glass. Because of its composition, opal is also resistant to large temperature changes.
Opal is a practical product
This material can be used in the microwave oven or even in the dishwasher: developed for intensive use, it is also possible to stack the items to facilitate their storage in the cupboards.
Opal is an ecological product
Opal is an environmentally responsible material. In fact, Arc is committed to an active approach to sustainability from the beginning to the end of the production process. In addition, opal products are made in France and are sustainable over time. Contrary to preconceived ideas, respect for the environment does not mean that opal is more expensive, quite the contrary: this material has a quality/price ratio that defies all competition!
Opal is a trendy product
In addition to being suitable for all needs, opal items fit in with current trends and easily find their place in your kitchen and on your tables. In addition, Arc offers a multitude of items that can be customized and decorated according to your needs.
But what is culinary opal?
Cooking at home has become increasingly popular in recent years. Indeed, as the experts at Arc Customised Glass have noted, there has been an increase in the number of television shows on cooking and websites that present economical and healthy recipes, making cooking a popular family activity on a daily basis. Thus, developed by Arc, culinary opal has become the alternative solution to glass and ceramic suitable for daily use from the oven to the table. Indeed, in addition to the advantages of the traditional opal developed, the advantages of culinary opal are reflected throughout the life cycle of the product in the kitchen, from cooking to storage: 
Cooking
With an oven resistance of 250°C and products adapted to all types of recipes, culinary opal is an essential ally in the kitchen.
Service
The items developed by Arc in culinary opal are ergonomic and very light, they are suitable for table service and are very easy to handle when coming out of the oven.
Cleaning
Being non-porous and preventing the development of bacteria, Arc Customised Glass's culinary opal is very easy to clean after use in the kitchen.
Storage
Finally, its practicality and stackability allows for optimal storage and saves a lot of space in the kitchen.
Arc offers 4 collections of culinary opal items suitable for all recipes, whether for everyday dishes or for festive receptions.