Pets are becoming more and more important in the lives of households, and are now even part of the family. In 2021, 25% of dog and cat owners bought a new pet and 15% of them said they wanted to pamper their animals, especially by working from home.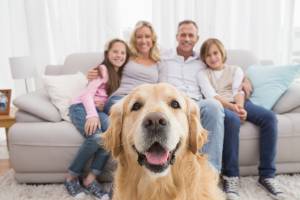 As a result, their diet is becoming very important and owners of these little fur balls are now turning to foods with fresh ingredients, rich in protein and whole grains. They also look for locally sourced and responsible food, and pay a lot of attention to the packaging of this food, which they prefer to be sustainable, traceable and of responsible origin.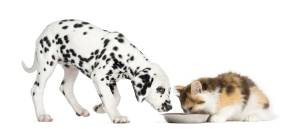 But healthy food also requires a healthy container. Many of the containers in which owners feed their pets are made of plastic or stainless steel, materials that can transmit an odour to the food and contain many bacteria and impurities that are stored in the grooves when the container is scratched. So why not use glass for your little furry friends? 

As well as being made from natural materials and being 100% recyclable, glass is a healthier solution for storing your pets' food and does not give it any taste. Also, glass is part of today's household consumption habits, and today's consumers tend to replicate their consumption patterns on their pets. More than just a container for food, it can also be a very useful storage solution for kibbles and food. So think glass for their well-being and health! Arc Customised Glass can also work with you to develop Pet Food products that are customised to your needs!
Would you like more information? Please do not hesitate to contact us !