Promotional and loyalty operations have a considerable impact on your company's brand image. More than 100,000 are launched in France every year, the majority of which are by the retail sector. 
But why launch these operations with your customers? 
Loyalty or promotional operations, these two levers have many advantages for you and your customers. Here are some of them: 
They allow you to boost your sales and improve your commercial performance as well as your reputation. 

They have a real added value for your customers who feel valued by the advantage offered to them, which leads to an increase in their average basket and a greater attention to your various communications. 

Launching this type of operation can also allow you to attract new customers and increase the total traffic in your store. 

These operations are a good way for you to keep an eye on the latest market trends and news. The analysis of the results allows you to understand what your customers are looking for and to maximize their satisfaction.

They can be linked to important upcoming events, such as the soccer world cup or the beginning of the school year, which interest many people. On the other hand, they can be developed during slow periods to attract customers to the point of sale.

Offering products adapted to new consumer trends (take-away sales, more ecological and responsible consumption…) guarantees that you will appeal to the greatest number of people and improve your brand image.
These characteristics allow you to understand that promotional and loyalty operations are interesting for your company but also for your customers.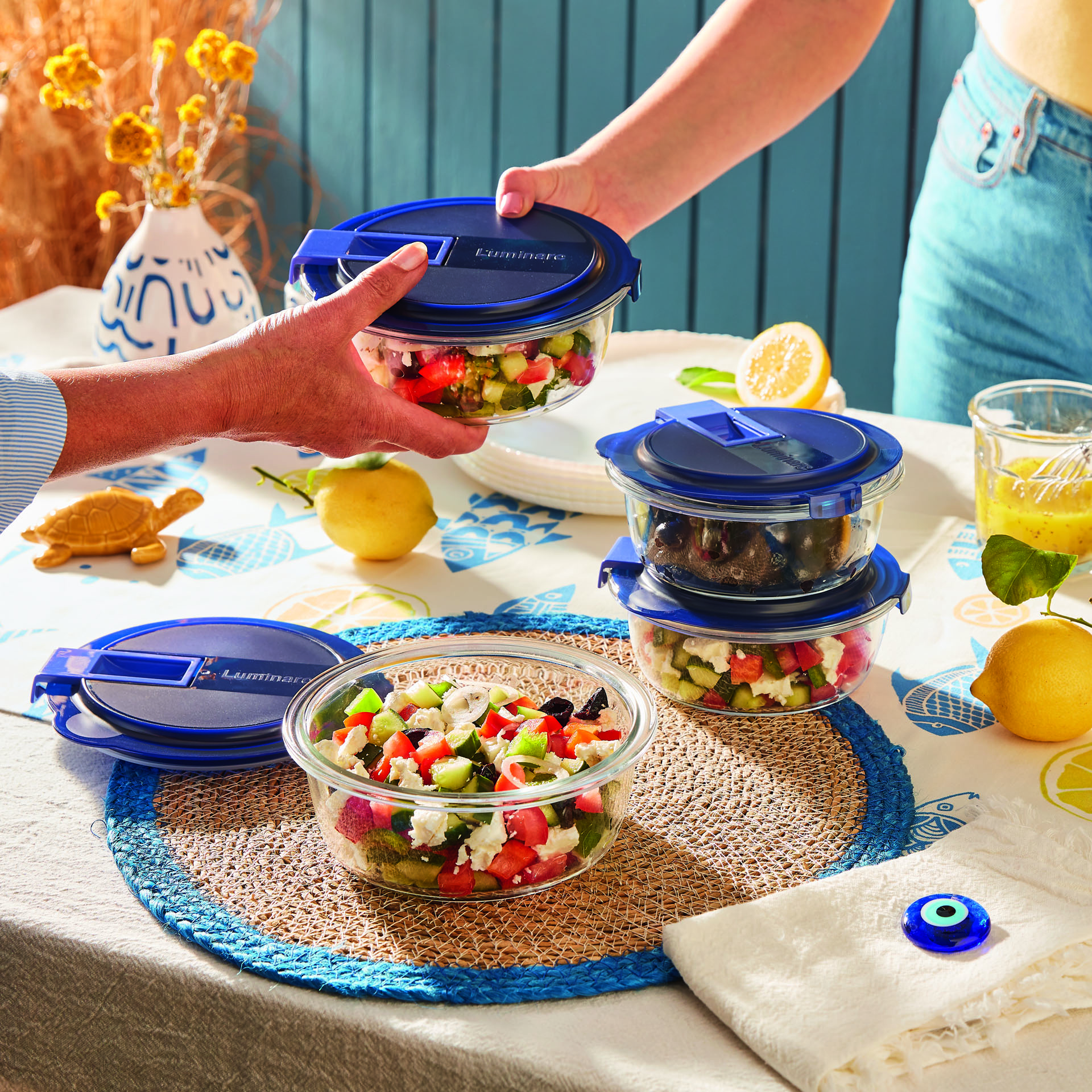 At the heart of the trends, glass is very appreciated by consumers for this type of offers. Indeed, it has a higher perceived value by the customer than other materials (plastic…) for its eco-responsible and anti-waste aspect. 
If you also want to improve your brand image, contact Arc Customised Glass!
Arc Customised Glass develops glassware adapted to your needs for your promotional or loyalty operations, so don't hesitate to contact us for more information.