Packaging is an essential part of the product received by the customer. It has multiple functions; it is an important element in protecting the item, a logistical solution to facilitate handling and distribution, and a communication tool to attract the final consumer.
The Arc Customised Glass team has all of these objectives in mind when designing the packaging for your products. There are no strict rules for packaging design: each entity adapts to local conditions based on available resources and current practices and regulations.
As of the last quarter of 2019, Arc Packaging is FSC® (Forest Stewardship Council) certified. This certification ensures that the cardboard material purchased and transformed on site comes from sustainably and responsibly managed forests, that biodiversity and local populations are not affected, and that the rights of the workers of the forest resources are respected by the different actors. In addition, all the suppliers we work with have signed our internal "Sustainable Development" charter which integrates environmental, ethical and social aspects. The main suppliers are evaluated annually. CSR criteria are also integrated into the evaluation.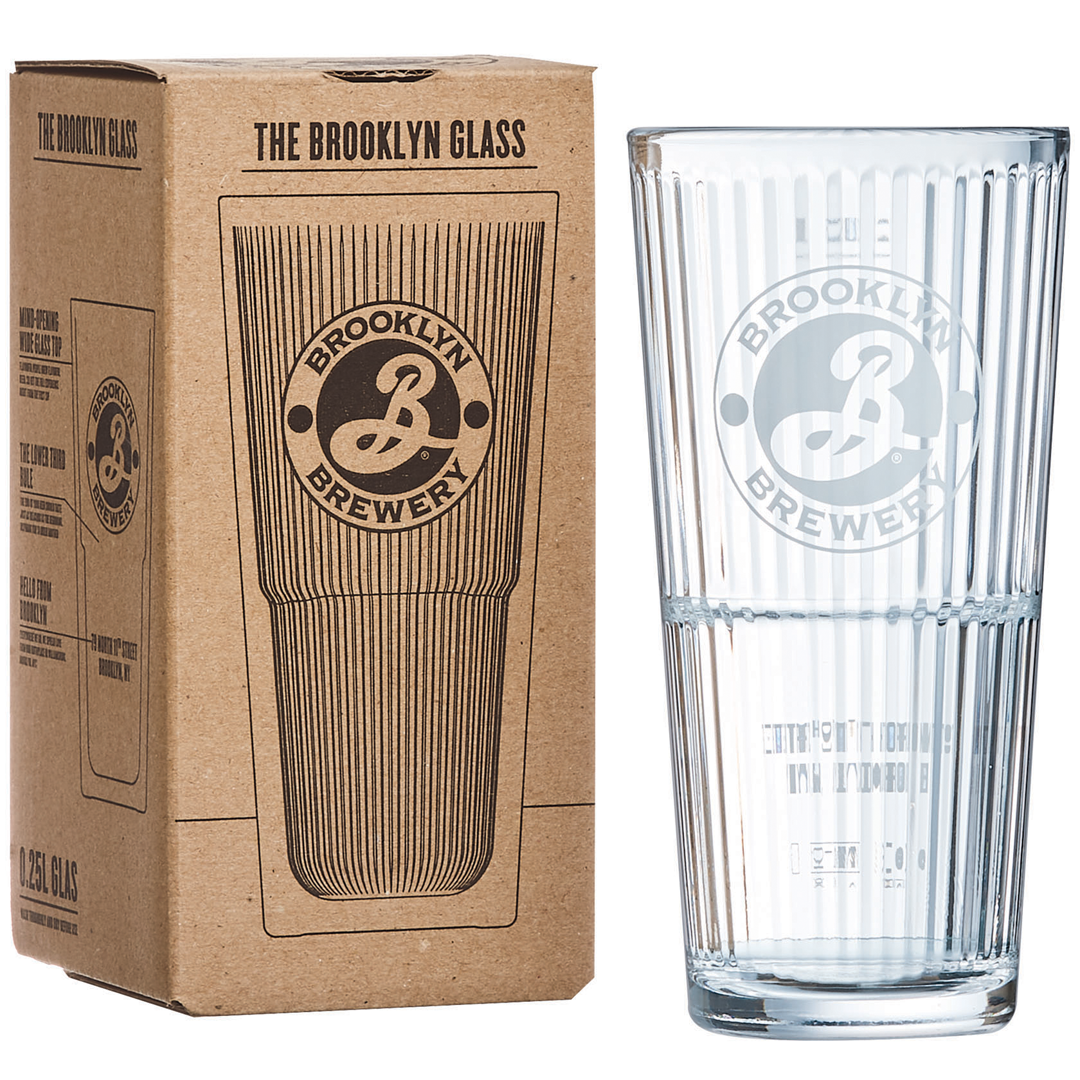 Arc participates in the preservation of paper and cardboard materials for future recycling by optimizing the printing of packaging. Indeed, in order to avoid ink contamination of the recycling chain, printing on cardboard, especially on bundled cardboard, is limited.
Similarly, water-based inks are preferred, and the use of varnish is limited, for uses where the box is the basic communication vehicle. Finally, Arc has banned polystyrene in its packaging, as well as plastics, which are difficult to recycle.
In a joint approach with the corrugated cardboard supplier, the weight of the paper and cardboard has been reduced while optimizing the mechanical properties of the cardboard obtained. The choice of packaging used depends on the distribution channel and its needs. For example, packaging is particularly important for retail customers as a communication tool to enable end customers to make informed choices in their purchasing decisions.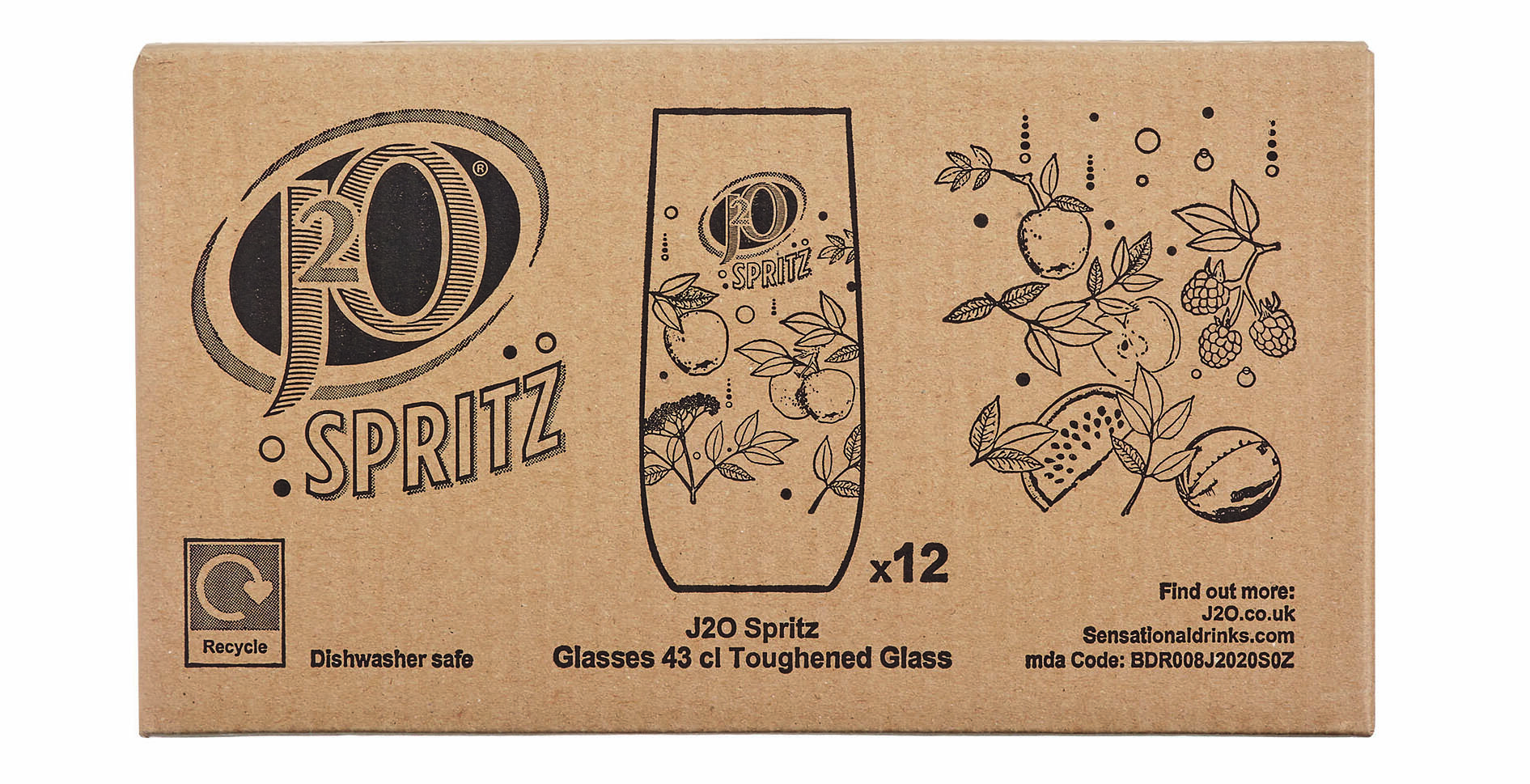 On the other hand, local organizations or restaurant professionals often use packaging to facilitate their storage and handling operations; for them, the solidity and durability of the packaging are essential.
When customers ask for point-of-sale advertising (POS), we comply with the same environmental standards as for packaging; it is made from cardboard with at least 50% recycled content. In addition to market specifics, packaging formats were standardized in 2016. This optimizes palletization and has the potential to streamline carton ordering.
All these developments are just part of the company's ambition: to be part of a sustainable development approach at all levels.
If you would like to know more about what's new at Arc Customised Glass, visit our Linkedin page!