Present on restaurant menus for several years, mocktails, or cocktails without alcohol, are part of the quest for a better consumption for customers. The mocktail originates from the English word "mock" which means "to imitate", it is a drink that imitates the cocktail, by removing the alcohol.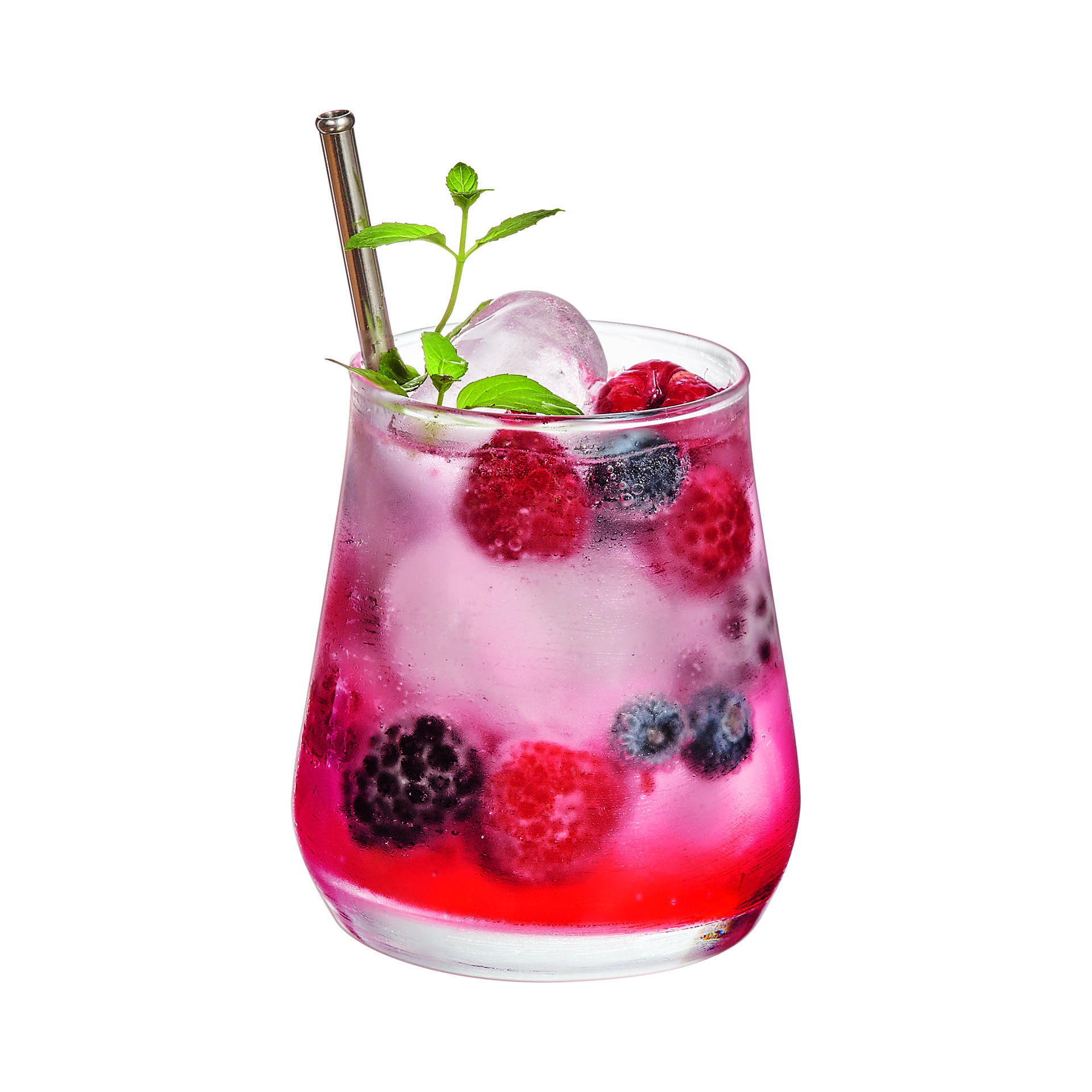 Typically made up of seasonal products tailored to the changing needs of consumers, mocktails are the perfect representation of the NoLo (No alcohol / Low Alcohol) trend. These secondary foods in the cocktail become important in the mocktail, as we rely on their flavors to craft the perfect drink.
In recent years, and even more so with the health crisis, consumers are trying to live a healthier lifestyle, and are moving away from alcoholic beverages. Mocktails, made with fruits and/or plants, are generally less sweet than their alcoholic counterparts. In addition to being healthier, mocktails are often made responsibly, as they are developed using local products. From an economic point of view, the mocktail is very interesting since the price of the spirits contained in the cocktails, generally very high, disappears.
Creative recipes or revisited traditional cocktails such as the virgin mojito, the mocktail can be reinvented indefinitely! Many brands now even offer non-alcoholic spirits or original syrups to provide quality products to mocktail enthusiasts. Whether it is for health, slimming, detox or simply for those who do not like alcohol, the NoLo trend is becoming more and more popular.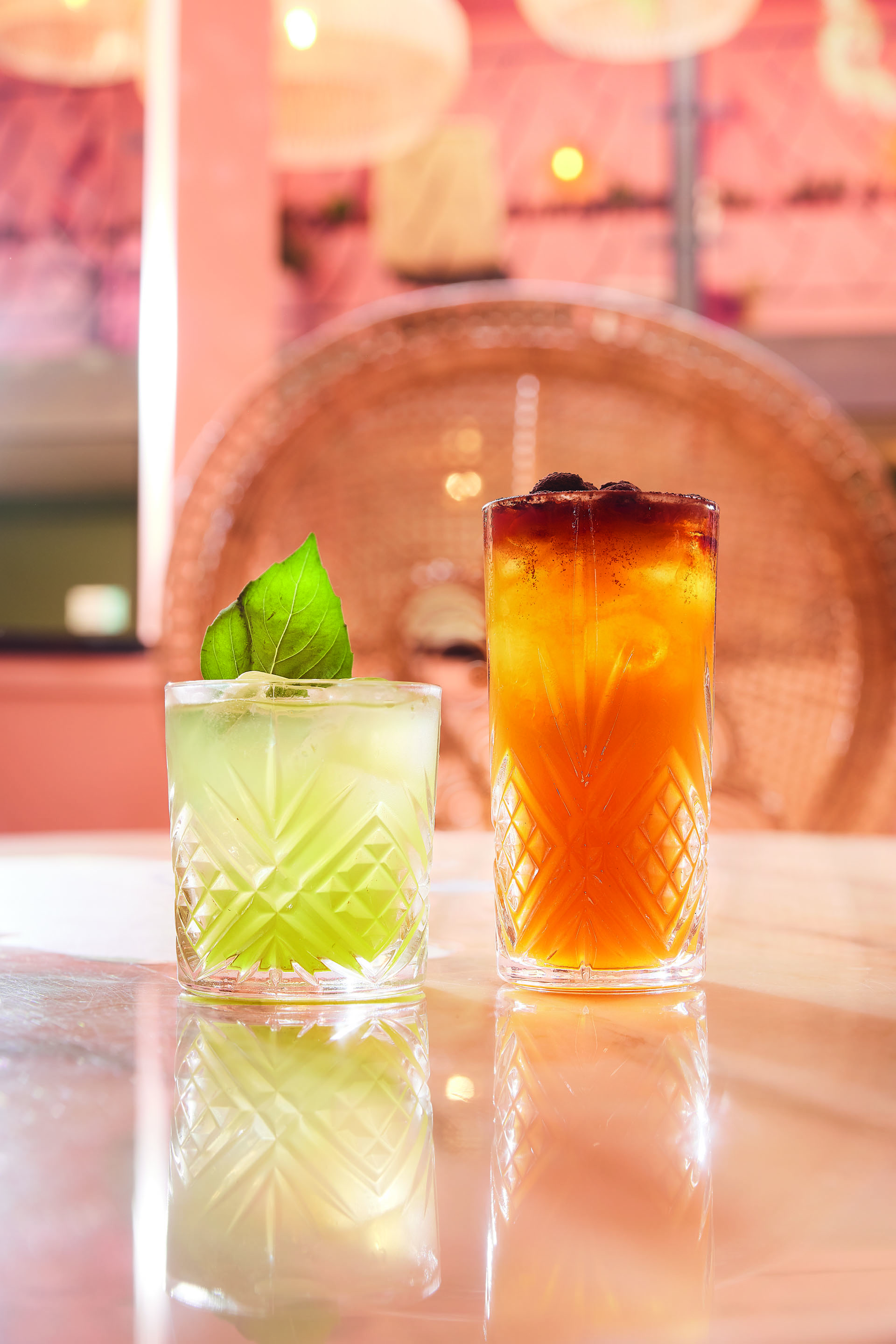 A true sign of modernity, the experts at Arc Customised Glass tell you: the mocktail is still the talk of the town!
-The Arc Customised Glass team