Rum, a trendy drink for consumers
The second most consumed spirit drink in France after whisky, rum is a popular alcoholic beverage throughout the world, and its popularity continues to grow. Some 50 million bottles are consumed each year in France.
Current trends show a consumer preference for artisanal and premium rums, as well as for rum-based cocktails. Consumers are also increasingly aware of where the rum comes from, and what ingredients are used to ensure good quality. Spiced rums and rums aged in oak barrels are particularly sought after for their strong taste.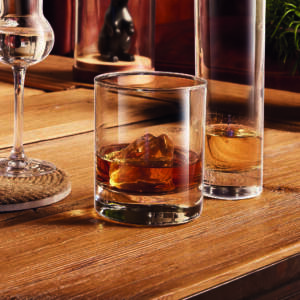 To fully appreciate the complexity and nuances of rum, it's important to know how to taste it. Experts recommend that you first smell the rum before tasting it to perceive the aromas and flavours that emerge. Then take a sip and hold it in your mouth for a few moments to discover all its subtleties. Rum tasting can be a real art, and it's important to take the time to savour each sip.
And why not develop a customised glass for your rum brand ?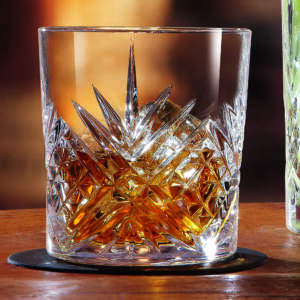 Some rum brands have even developed customised glasses to enhance the tasting experience. These glasses are designed to highlight the aromas and flavours of the rum. They offer a unique tasting experience and allow consumers to discover the most subtle nuances of their favourite rum. Whether it's a spiced rum or an aged rum, tasting in a specially designed glass can provide an unforgettable sensory experience.
Do you want to develop a customised glass that reflects your brand? At Arc Customised Glass, we will work with you every step of the way to make your project a success! Don't hesitate to contact us !